FINANCIAL PLANNING ASSOCIATION OF CONNECTICUT (FPA OF CT)
Our Mission
FPA chapters in Connecticut champion the value of the financial planning process and advances the financial planning profession. We strive to foster competent, committed and ethical members; provide educational and networking opportunities to assist members in their efforts to achieve personal and professional fulfillment; build a growing membership with a shared vision; and help people recognize the value of the financial planning process as a way to achieve their goals and dreams.
About Us
The Financial Planning Association® (FPA®) is the principal professional organization for CERTIFIED FINANCIAL PLANNER™ (CFP®) professionals, educators, financial services providers and students who seek advancement in a growing, dynamic profession. FPA members adhere to the highest standards of professional competence, ethical conduct and clear, complete disclosure to those they serve and take part in FPA's One Connection™ for professional education, business success, advocacy and community at the national and chapter levels.
OUR CURRENT BOARD OF DIRECTORS
Wooster Corthell Wealth Management, Inc Glastonbury, CT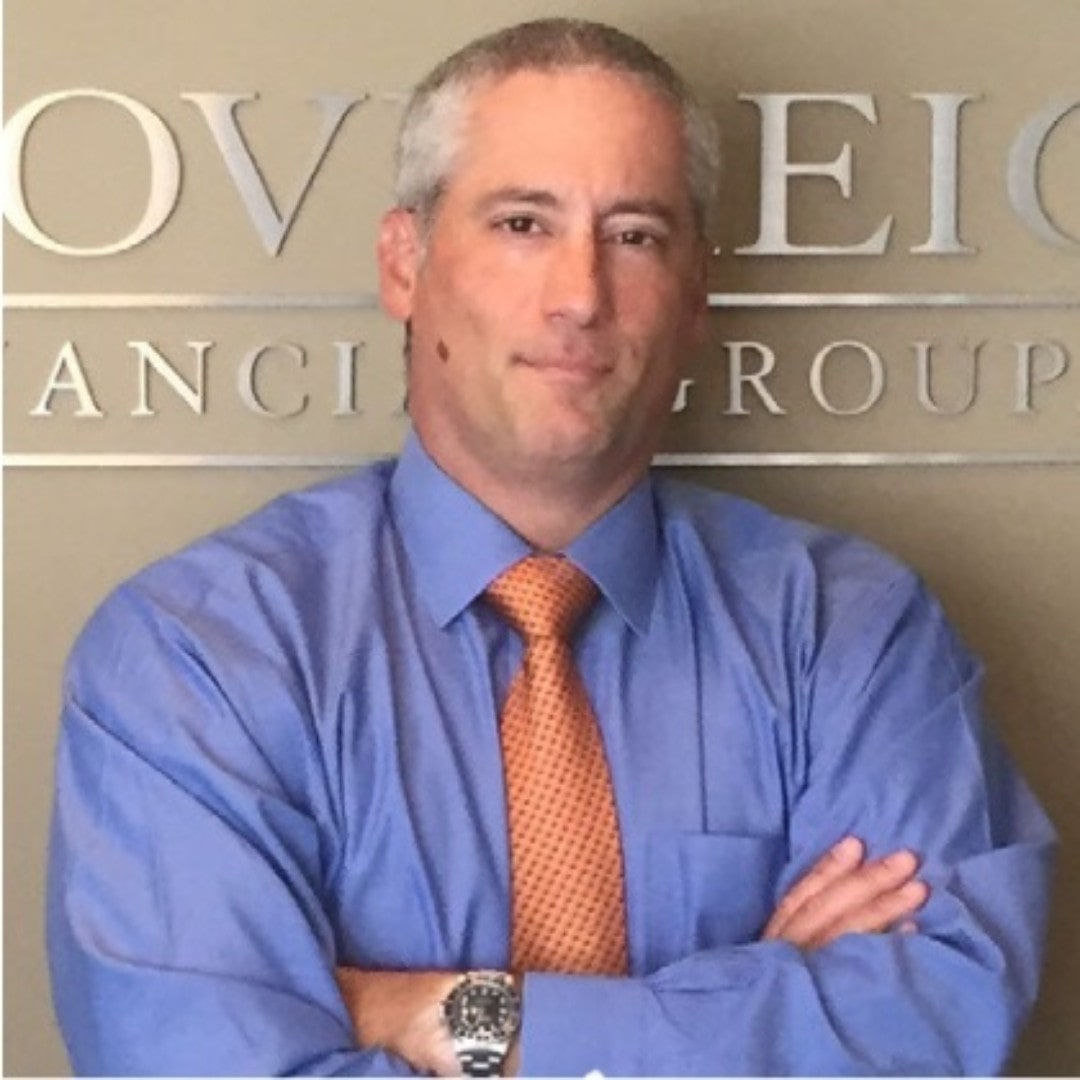 Sovereign Financial Group, Inc. Stamford, CT
Kristina wadman oswalk cfp®, ChFC, AIF
Planning Partners, LLC Collinsville, CT

charlie rocco jd/mba, cfp®, cima
MONECO Advisors, LLC Fairfield, CT

marilyn timbers, cfp, cdfa
Voya Financial Advisors, Inc. Stamford, CT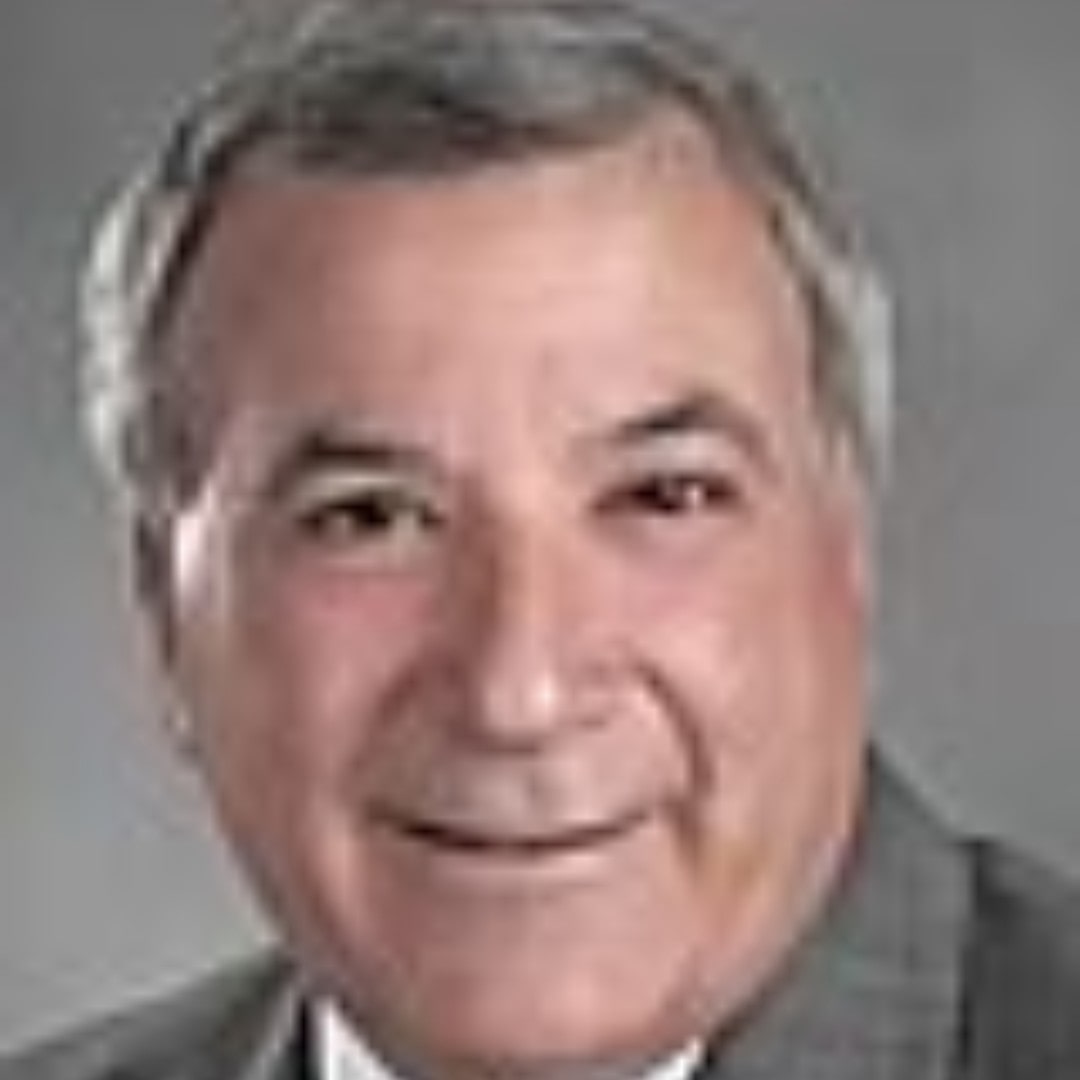 Thomas P Morrone, cfp®, cpa
U.S. Wealth Management North Haven, CT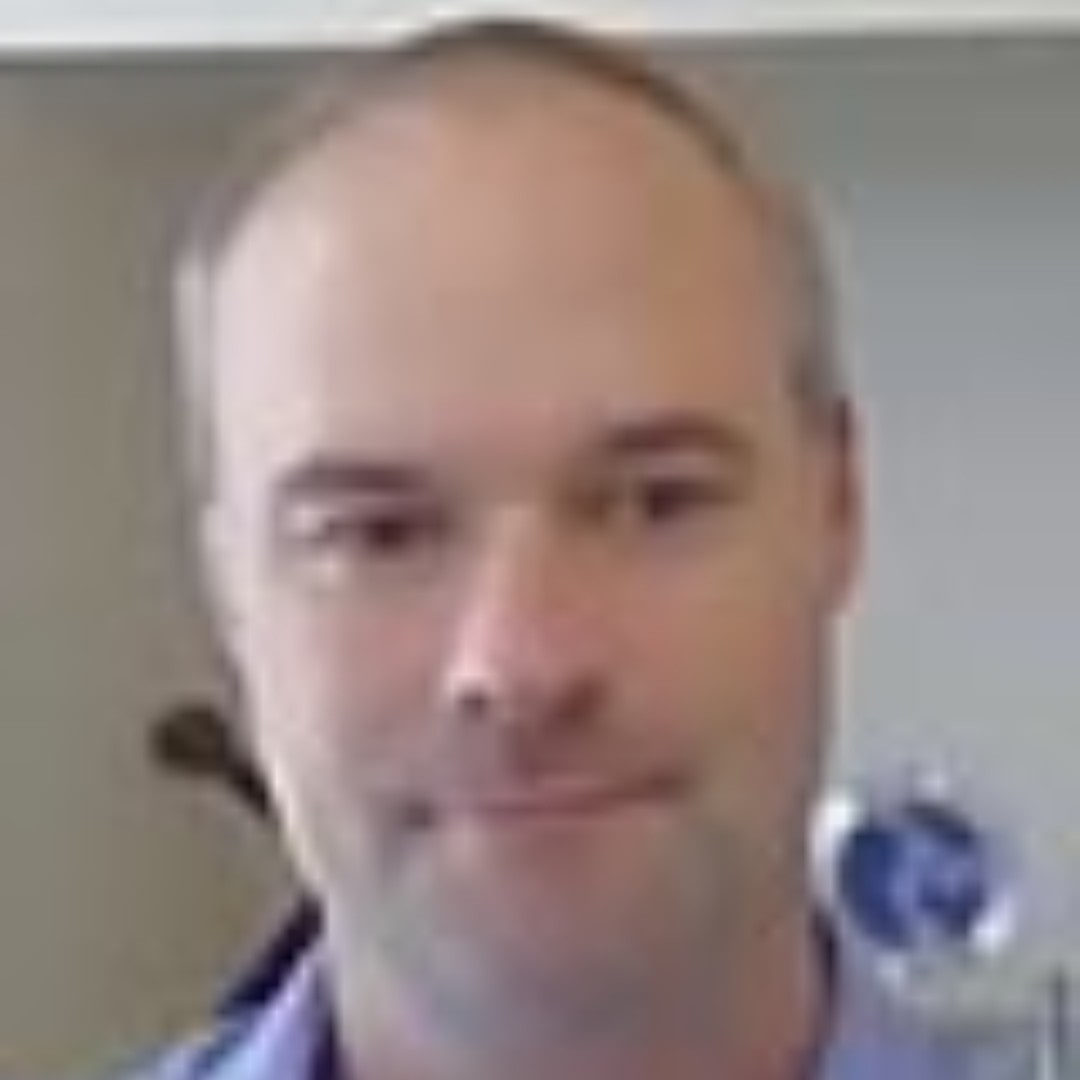 New England Capital Financial Advisors, LLC Meriden, CT

salim pierre boutagy, cfp

®, cpwa
Congress Wealth Management Westport, CT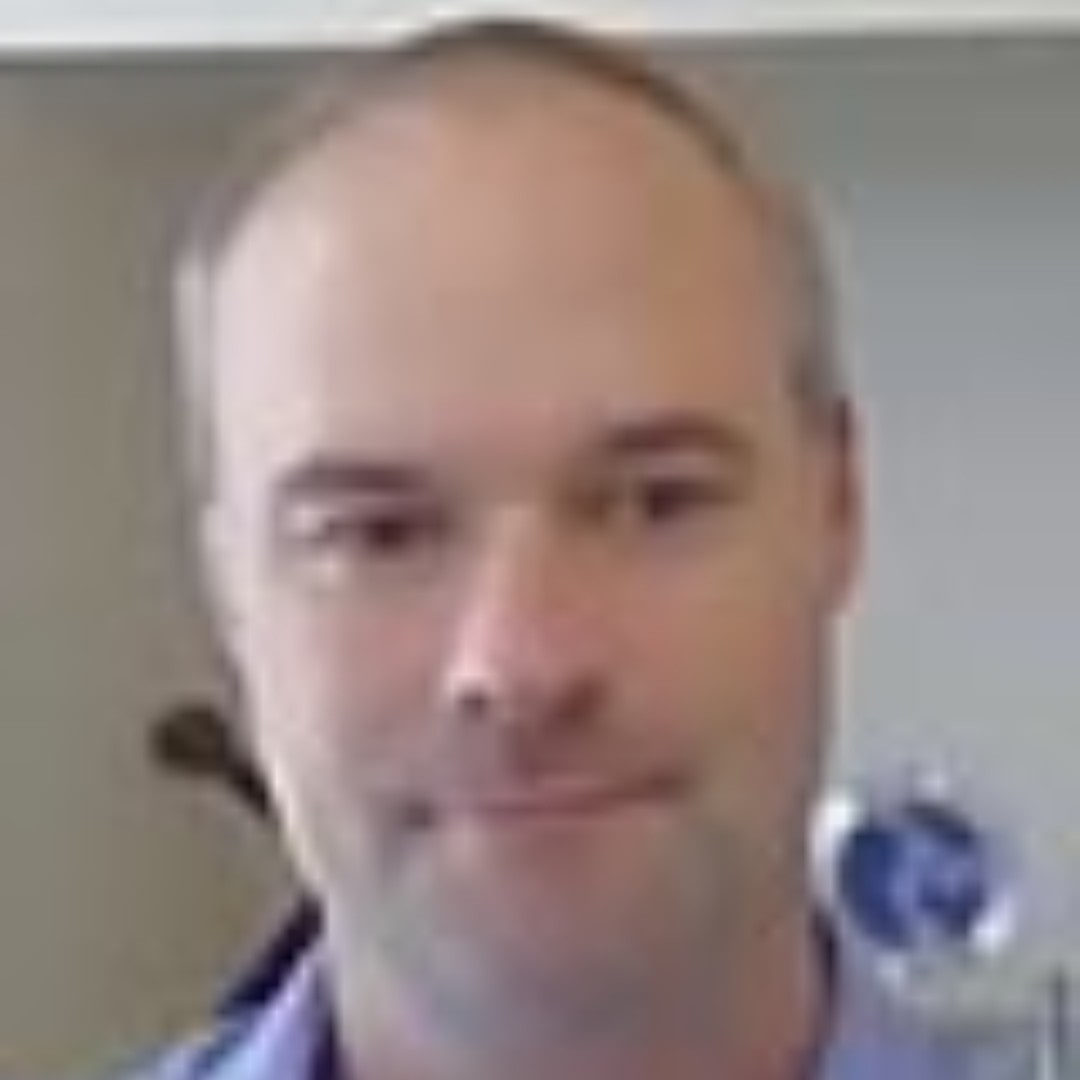 Pruett Financial Services North Haven, CT

US Wealth Management New Haven, LLC North Haven, CT
laura sundquist, cpa, cfp®, cap
Sage Financial Design, Inc.